Research group
Mobile Robot Algorithms Laboratory
Summer online Internship in Mobile App Development on Android 2020
JetBrains Research welcomes high school students to participate in the annual summer internship in programming mobile applications on Android, which will take place on 01-19 June 2019 in ONLINE format.
About internship
The main goals of the summer school are students' professional orientation and involvement into information technology. The internship provides an excellent opportunity for the participants to take the role of developers and create a real mobile application in Kotlin.
During this time, the participants will be working on apps for mobile devices in small teams of 3-4 people. At all stages of development the novice programmers will be assisted by experienced curators.
Participants will:
Immerse themselves in the real environment of project development
Learn the basic techniques of mobile apps development on the Android platform in Kotlin and Android Studio
Present work results and publish completed projects on Google Play.
The school is held with the direct participation of professional software developers and teachers of JetBrains Research Mobile Robot Algorithms Laboratory and the department of Software Engineering and Computer Applications (SPb ETU "LETI").
Participation
Participants requirements:
10 grade,
basic programming skill.
Internship participation is free of charge. Classes will be held ONLINE:
Webinars where scholars will learn how to use Kotlin for Android App development, Git version control system and IntellijiIDEA / Android Studio IDEs.
Team meetings during projects development where curators will show most important practices of software engineering.
Classes will be held during 1-19 of June during weekdays.
You must use own laptop / PC / Mac for participation, hardware requirements.
Admission is carried out on a competitive basis. Please fill in the form to apply.
Dates
Submission of applications until 24.05.20 12:59.
Decision on participation ~ 25 May.
Internship from 01 to 19 June.
Contacts
Mark Zaslavskiy (mark.zaslavskiy at gmail dot com)
Demo [RU]
First wave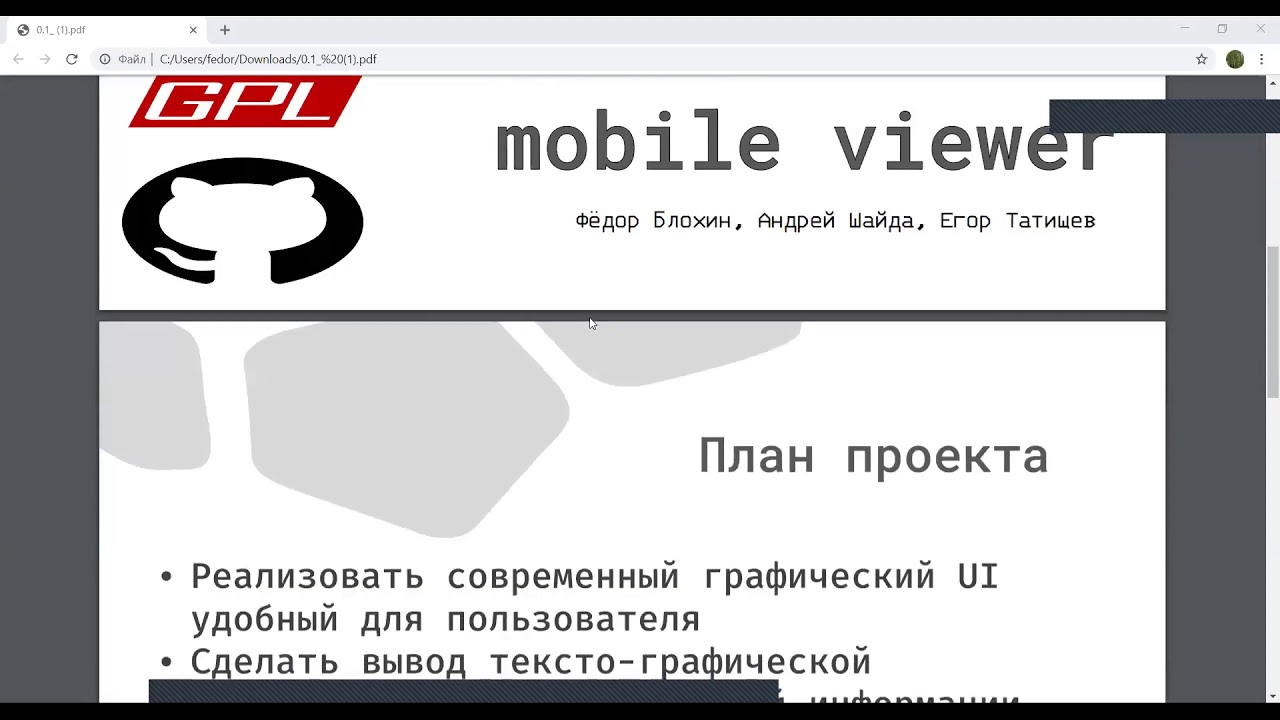 Second wave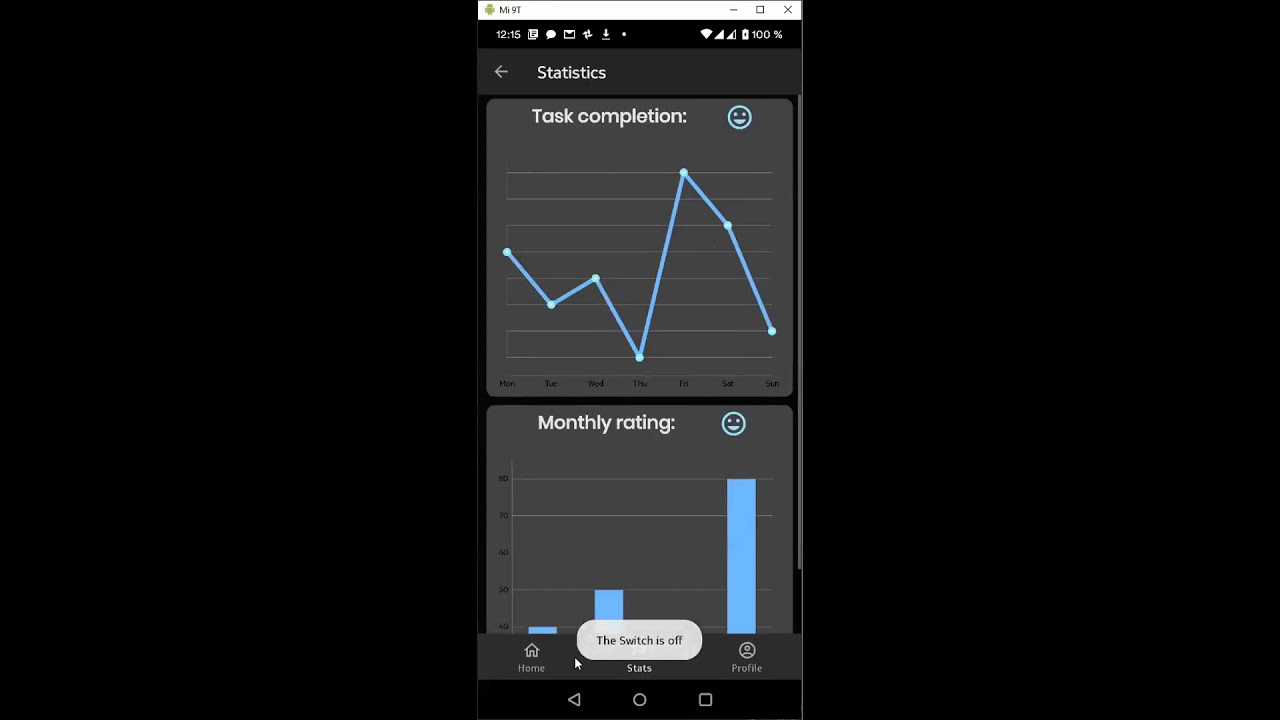 Participants [RU]
First wave
Клиент Github (https://github.com/OSLL//practice20-reddit_client)

Шайда Андрей Игоревич (ФМЛ №30)
Блохин Фёдор Иванович (ФМЛ №30)
Татищев Егор Викторович (ФМЛ №30)

Настольная игра Set (https://github.com/OSLL//practice20-set-game)

Миронов Александр Сергеевич (ФМЛ №30)
Комарницкий Аким Игоревич (ФМЛ №30)

Календарь (https://github.com/OSLL//practice20-calendar)

Мищенко Иван Александрович (Школа №617)
Мороз Анастасия Александровна (Школа №617)
Ильичев Иван Сергеевич (Школа №617)

Клиент для игры "Мафия" (https://github.com/OSLL//practice20-mafia)

Кузьмин Илья Дмитриевич (ФМЛ №30)
Михайлов Денис Михайлович (ФМЛ №30)
Хренов Андрей Ильич (ФМЛ №30)

Настольная игра "Alias" (https://github.com/OSLL//practice20-alias)

Николаенко Иван Михайлович (ФМЛ №366)
Пешков Артём Вадимович (ФМЛ №366)
Меленевский Андрей Сергеевич (ФМЛ №366)
Потапов Никита Александрович (ФМЛ №366)

Текстовая РПГ (https://github.com/OSLL//practice20-dnd-todo)

Иванов Кирилл Дмиртиевич (ФМЛ №30)
Подкопаев Александр Викторович (ФМЛ №30)
Корнильев Артемий Павлович (ФМЛ №366)
Second wave
Планировщик задач (https://github.com/OSLL//practice20-task-manager)

Гайнанов Ильдар Русланович (Школа №617)
Горюнов Василий Петрович (Школа №617)
Реутович Георгий Станиславович (Школа №617)

Математические головоломки (https://github.com/OSLL//practice20-math-tasks)

Проскурников Никита Андреевич (ФМЛ №239)
Шалагинов Иван Владимирович (ФМЛ №239)
Ассонов Платон Павлович (ФМЛ №239)
Жадан Артём Андреевич (ФМЛ №239)

Bubble Puzzle (https://github.com/OSLL//practice20-bubble-puzzle)

Сергеенков Александр Юрьевич (Школа №127)
Чесноков Александр Михайлович (ФМЛ №239)
Головашевич Андрей Максимович (ФМЛ №30)

Wi-Fi анализатор (https://github.com/OSLL//practice20-royal-game)

Ганин Мирон Александрович (ФМЛ №239)
Городов Михаил Олегович (ФМЛ №239)
Чистяков Александр Николаевич (ФМЛ №239)

Симулятор игры "Жизнь" (https://github.com/OSLL//practice20-wolf-island)

Крестьянинов Александр Алексеевич (ФМЛ №239)
Нечаев Игорь Сергеевич (ФМЛ №239)
Slides [RU]
First wave:
Second wave:
Published apps
Winners [RU]
Клиент для игры "Мафия" (https://github.com/OSLL//practice20-mafia)
Кузьмин Илья Дмитриевич (ФМЛ №30)
Михайлов Денис Михайлович (ФМЛ №30)
Хренов Андрей Ильич (ФМЛ №30)
Bubble Puzzle (https://github.com/OSLL//practice20-bubble-puzzle)
Сергеенков Александр Юрьевич (Школа №127)
Чесноков Александр Михайлович (ФМЛ №239)
Головашевич Андрей Максимович (ФМЛ №30)